Main Content
HP Slideshow
Buy Your new Home With Confidence
even in uncertain times
Sell Your Homes With Confidence
even in uncertain times
Let's Evaluate your home to get the right price
by the right Home Estimator
Get an instant cash offer for your home!
Real Estate IDX Powered By IHomeFinder
welcome to Gordy Marks
Real Estate
People centered. Results driven®
The Gordy Marks Real Estate Team is looking out for you and your real estate needs! With over 35 years of industry experience specializing in the Puget Sound area, we are a collaborative team that has achieved an impressive record of success with over 1,950 homes sold. Our philosophy is People-Centered. Results Driven.® which drives our attitude and approach. We remain focused on providing an exceptional experience by tailoring our services to fit each individual need. We are highly motivated and focused on results, meaning you get the best outcome every time! But even more than that, we strive to build long-term relationships with our clients by providing reliable real estate advice and support every step of the way. The value we provide along with our negotiation skills gives our clients all the more reason to choose us for their real estate needs. Look no further - allow Gordy Marks Real Estate to be your go-to real estate resource.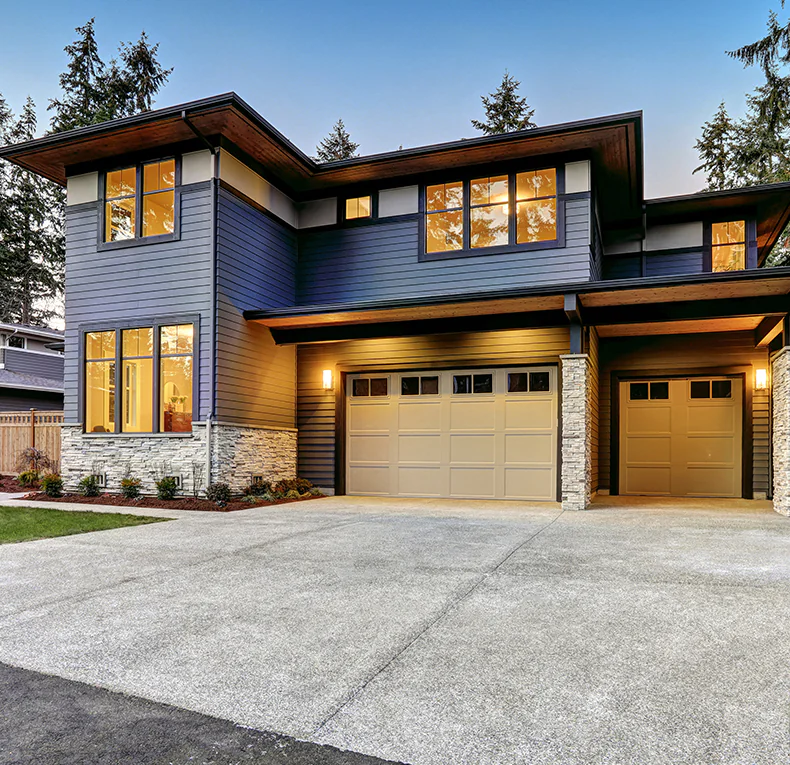 Puget Sound's Finest Representation
35+ years of real estate
experience
over 1,950
clients served
we sell over 50 homes
per year
Top 1% of agents in
the puget sound
we earn our
clients an additional
$42,110.74 on average
HP Reviews
"
Gordy and his team are a level above their peers. The execution of the sale of my home was absolutely flawless and turn-key from end-to-end. They achieved a sale price beyond my wildest dreams with zero effort required from my end. Their insights were spot on regarding how to improve the house on a short...
"
"
It was a pleasure working with Gordy and his team. As a first-time home buyer, Gordy and Todd made this an easy and pleasant buying experience. They always took the time to explain the process and answer any questions. They were patient, listened to what I wanted, and helped me find a great home. I...
"
"
Gordy helped me recently to sell and purchase property in the Kirkland area. He went way above and beyond, ensuring everything was perfect. I definitely recommend him, and look forward to working with him again in the future....
"
"
Todd helped me with two properties. I needed to sell my co-do in Bothell, Todd gave me insight about my place that would help me make the largest profit. We edited items out of the house to make it more open, he suggested painting a couple areas to become more neutral, and he suggested I...
"
"
Todd was a pleasure to work with when finding the perfect home. He answered all questions I had, ensured I understood the whole process, and went above and beyond to ensure my satisfaction. Definitely recommended, would love to work with him again....
"
"
It was a pleasure to work with Todd Pugh and the Marks Team. Todd is an excellent listener and really was the catalyst in getting our home on the market. His expert advice, knowledge of the current market, and calm manner was a great blessing during the stressful time of prepping our home for sale....
"
"
Our experience with Todd and Gordy was amazing! We found our dream home and put in a winning bid in a very, very competitive market. The house we live in now is beyond what we ever imagined, and it was only possible due to the hard work and persistence of the Marks Team. Todd and...
"
"
I met Todd and his partner/cousin Gordy through a mutual friend. They helped me refine and target my housing search and we ended up completing our search after a long 6 months with a house that is exactly what I was looking for. Both were extremely knowledgeable and very friendly, and made the home-buying process...
"
"
The ReMax Marks Team & Todd Pugh provided excellent service in both selling our previous home & in finding & buying our new home. Todd was super responsive & always willing to show us any home we were interested in viewing, no matter how far (geographically) we searched. He took the time to remind us...
"
"
Gordy was recommended by a close friend and I couldn't have been happier with the level of customer attention he provided! Our home sale process began a few years ago - we listed our home for a couple of months without much progress towards selling when Gordy encouraged us to wait for the market to...
"