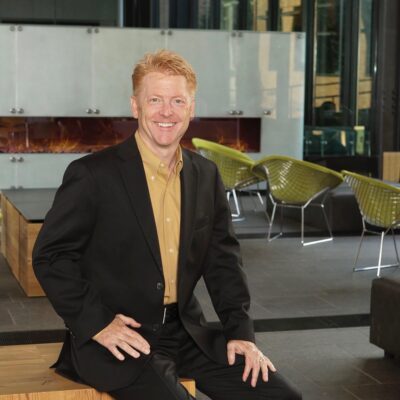 Gordy Marks
Managing Broker
Third Generation Real Estate Professional
Being born into a family of Real Estate agents has its perks! My father was a Real Estate agent and my grandmother was a Real Estate investor; I've been living and breathing Real Estate since day 1 and wouldn't have it any other way. It is unlikely you will find another Broker with more real estate experience than me. When I entered the business in 1987 immediately after graduating from the University of Washington, my goal was to continue our legacy by providing my clients with the best value and service in the industry, and I've never looked back!
Thanks to many satisfied clients and years of experience, I've risen to the top 1% of Realtors nationwide and consistently earn top awards for production. With my vast experience in the industry, I've had the time to learn what works – and what doesn't. I've seen the Seattle market at its highs and lows; consequently, I've mastered how to handle nearly every situation and leverage it to our clients' benefit.
"We consistently earn our clients more than what we cost them… it's not just about hanging a sign in the front yard… there's a strategic formula, and I believe we do it better than anyone else in the industry!" – Gordy Marks
Our Philosophy and What We Believe
Early on in my 30 years of Real Estate service I realized that my team's accomplishments are directly linked to our clients' successes. This realization led to the development of our philosophy and value statement, People Centered. Results Driven.® We believe it captures both how we feel about our clients and the services we strive to provide. We know the winning combination for our clients is top notch service, coupled with a keen ability to out negotiate our peers on a consistent basis. With this focus on both, we achieve the best results possible, and the numbers show it.
My wife and I live in Kirkland with our three boys. As a family man, I know the importance of finding the right house and location to fit the needs of your family and lifestyle. I love experiencing the beauty and adventure found in the Pacific Northwest, so when I'm not selling homes I'm usually snowmobiling in the mountains or wakeboarding on the lakes. Let's get to work and have fun doing it!