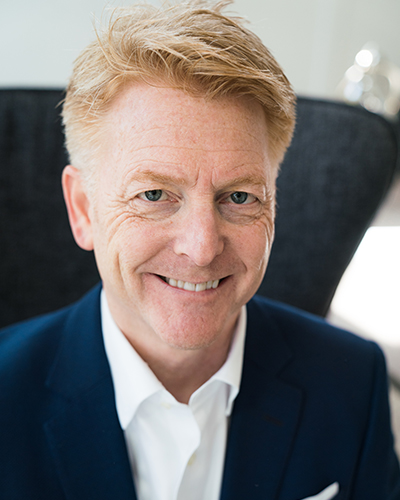 You deserve more than just another agent; You deserve a partner.
Stepping into real estate with integrity and a whole lot of passion, Gordy Marks is a third-generation Real Estate Broker/Investor who enjoys every moment of making the 'house to home' process nothing but seamless, cordial, and positive for everyone involved. Devoted to helping others attain their unique versions of success, Gordy brings with him 35+ years of expertise involving the local buying, selling, and investing processes along with the art of win/win negotiating. Even more, he wholeheartedly loves not only positioning his clients for competitive market success, but doing so all while ensuring they feel nothing but confidence as they take on one of the most fundamental chapters of their lives.
Born and raised with real estate in his blood, it didn't take long for Gordy to follow his grandmother's and father's footsteps and enter the mutually rewarding field of real estate. With this as his base and a strong desire to continue the family legacy, Gordy dove headfirst into the business immediately after graduating from the University of Washington in 1987. Fast forward to today, Gordy is a Managing Broker at RE/MAX NW, and his unprecedented dedication to service excellence and client value has rendered him a Top 1% National Realtor with a massive inventory of production accolades. But more characteristically, Gordy is respected among his clients and community for his moral compass values, track record for earning his clients much more than his cost, and ultimately for his unprecedented commitment towards not just meeting expectations, but exceeding them every single time.
To Gordy, his clients' wins are his wins, and he constantly remains updated on the ever-evolving industry trends to stay ten steps ahead. However, when Gordy is not negotiating or staking fresh sold signs into front lawns, you can usually find him snowmobiling in the PNW mountains, surfing on the lake, and above all, spending time with his beautiful wife and their three boys. Overall, Gordy is someone who always puts his family first no matter what – and as his client, you can expect to become a part of that circle too.