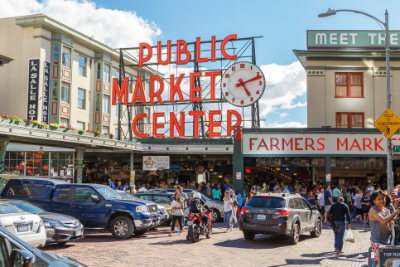 Relocating to the Seattle area? – Get exclusive insights from our experienced team
Have you just gotten a new job in the Seattle area? Are you moving closer to your Seattleite family and friends? Do you just love rainy weather and locally owned coffee shops? Whatever the case may be, if you're planning on relocating to Seattle, the Gordy Marks Real Estate team is here to help. We specialize in helping out-of-area clients find their dream homes, and we're experts in the local real estate market.
We're sure you've heard about the competitive housing market in Seattle. Maybe you're concerned about competing against other buyers, or paying too much for your perfect home. Even if you do find a home you like, how will you know it's in the right neighborhood? Seattle has so many unique neighborhoods, each with their own style and budget – how do you choose one that you'll feel at home in?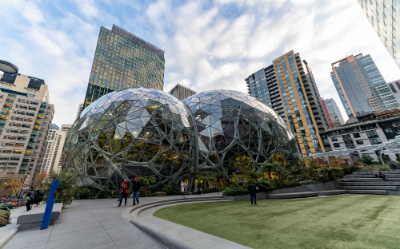 When you work with us, you can rest assured that you're in good hands. We've been in the business through some of the hottest real estate markets. We have a proven track record of success with finding our clients the perfect home in the face of tough competition. With over 30 years of expert negotiation experience, we're practiced in earning you the home you want without breaking your budget or sacrificing your needs. As for finding the right neighborhood, we are Seattle area experts. We've sold houses in every neighborhood in Seattle, and after learning a little more about you, we can help you find the perfect one for your lifestyle and budget.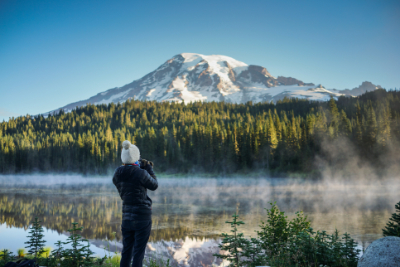 From your first visit until move in day, you'll enjoy excellent customer service and our commitment to providing you with the best negotiation strategies possible in a busy, competitive Seattle area market. Our team members are Seattle natives, and knowledgeable about all aspects of real estate transactions. Even if Seattle is a scary unknown for you right now, your home buying experience here doesn't have to be.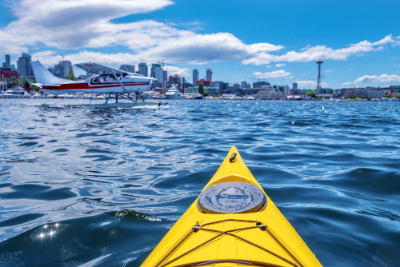 Are you ready to strategize about your relocation?
Book an appointment here or click here to send us a message.